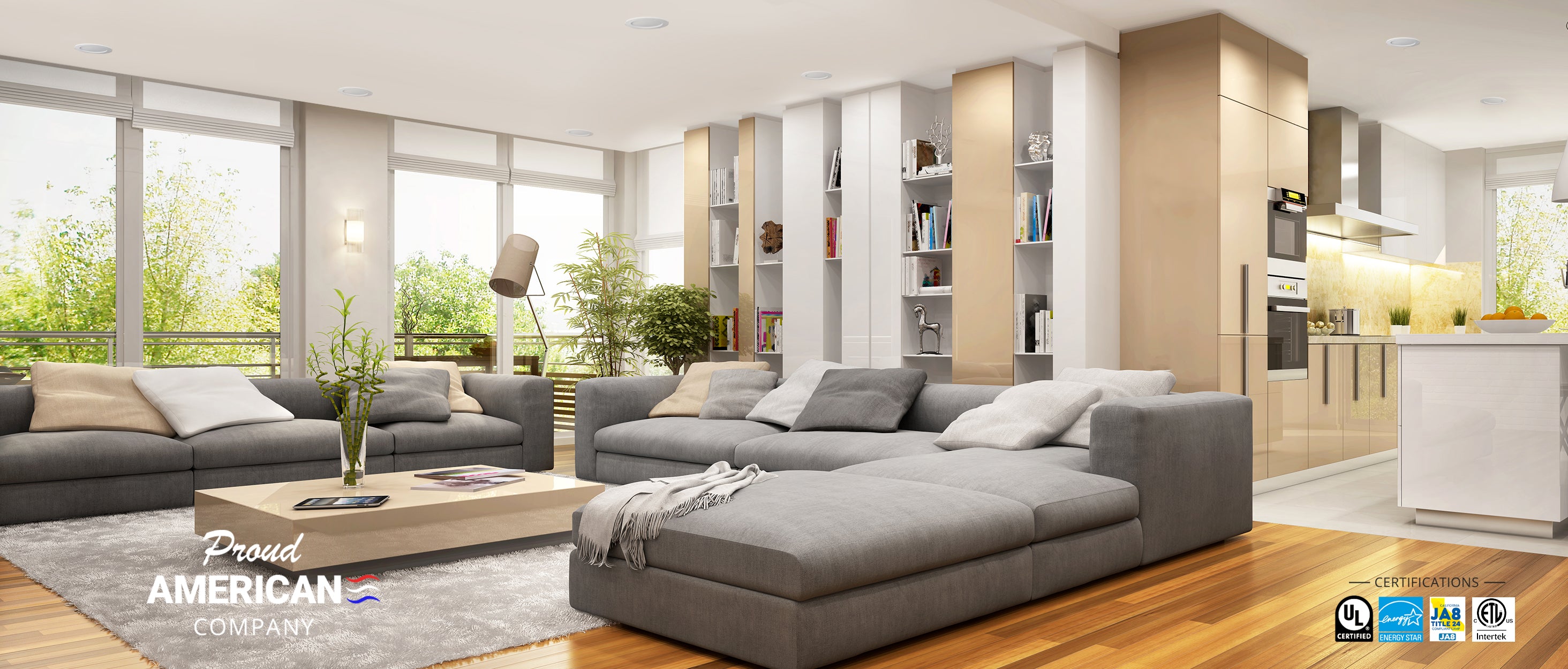 Buy with confidence
Free shipping on all orders and tax free purchases on all orders shipping outside of California.
More Info
2 IN 1 | FIRE RATED & CANLESS
NUWATT 2 HOUR FIRE RATED DOWNLIGHT
Peace of Mind: NuWatt Fire Rated Ultra-Thin light is an all-in-one solution, eliminating the need for additional housing like fire rated cans or tenmat light covers.
MORE INFO
We offer discounts on large quantity orders + FREE SHIPPING.
Please contact us for more information.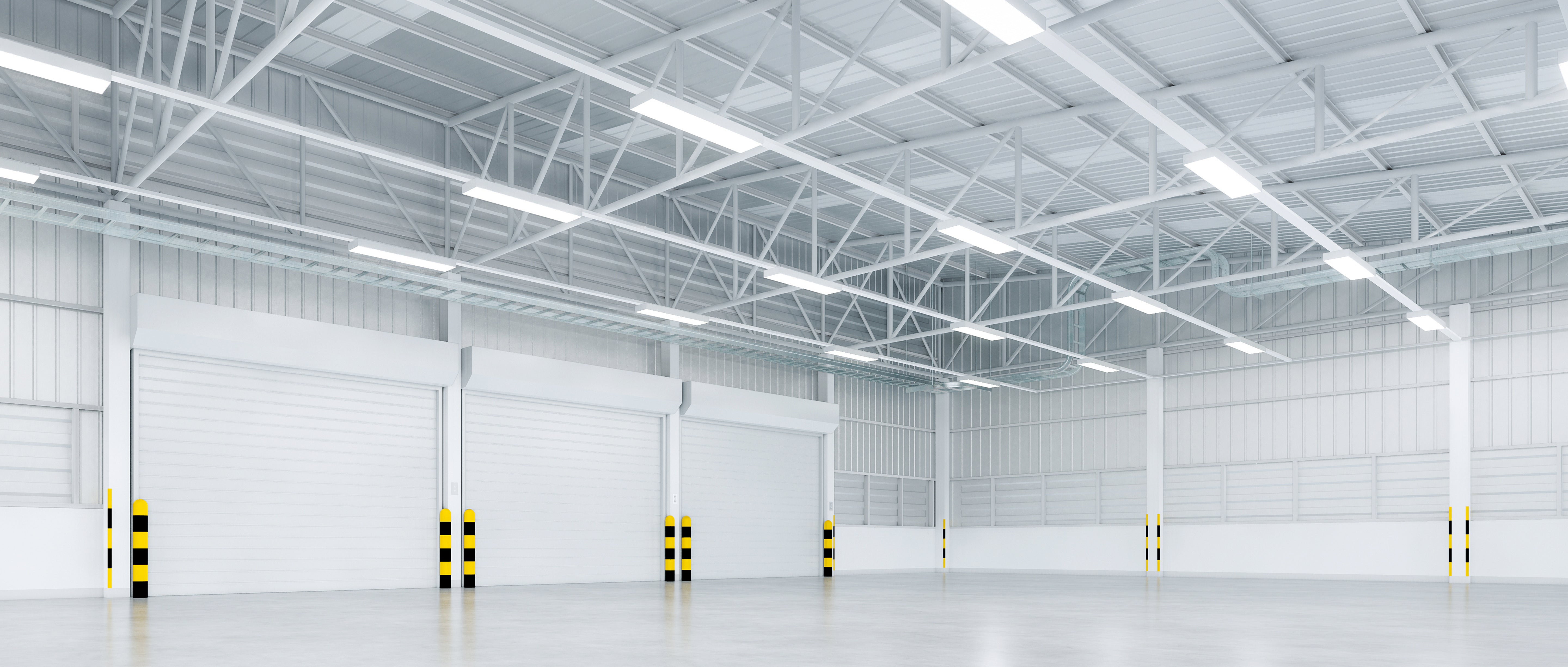 Weatherproof & Wet Rated Lights
built to weather the outdoors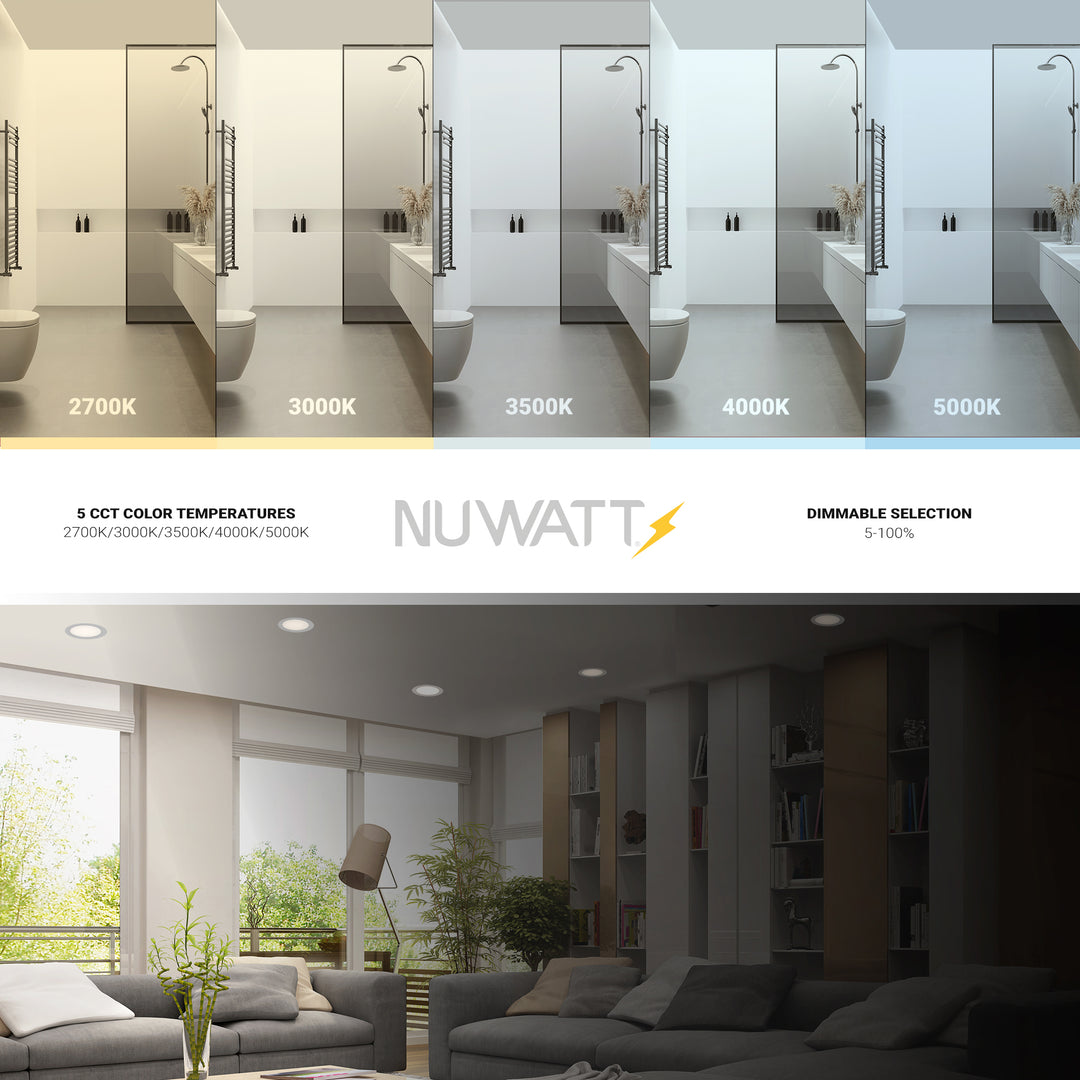 CCT Color & DIMMABLE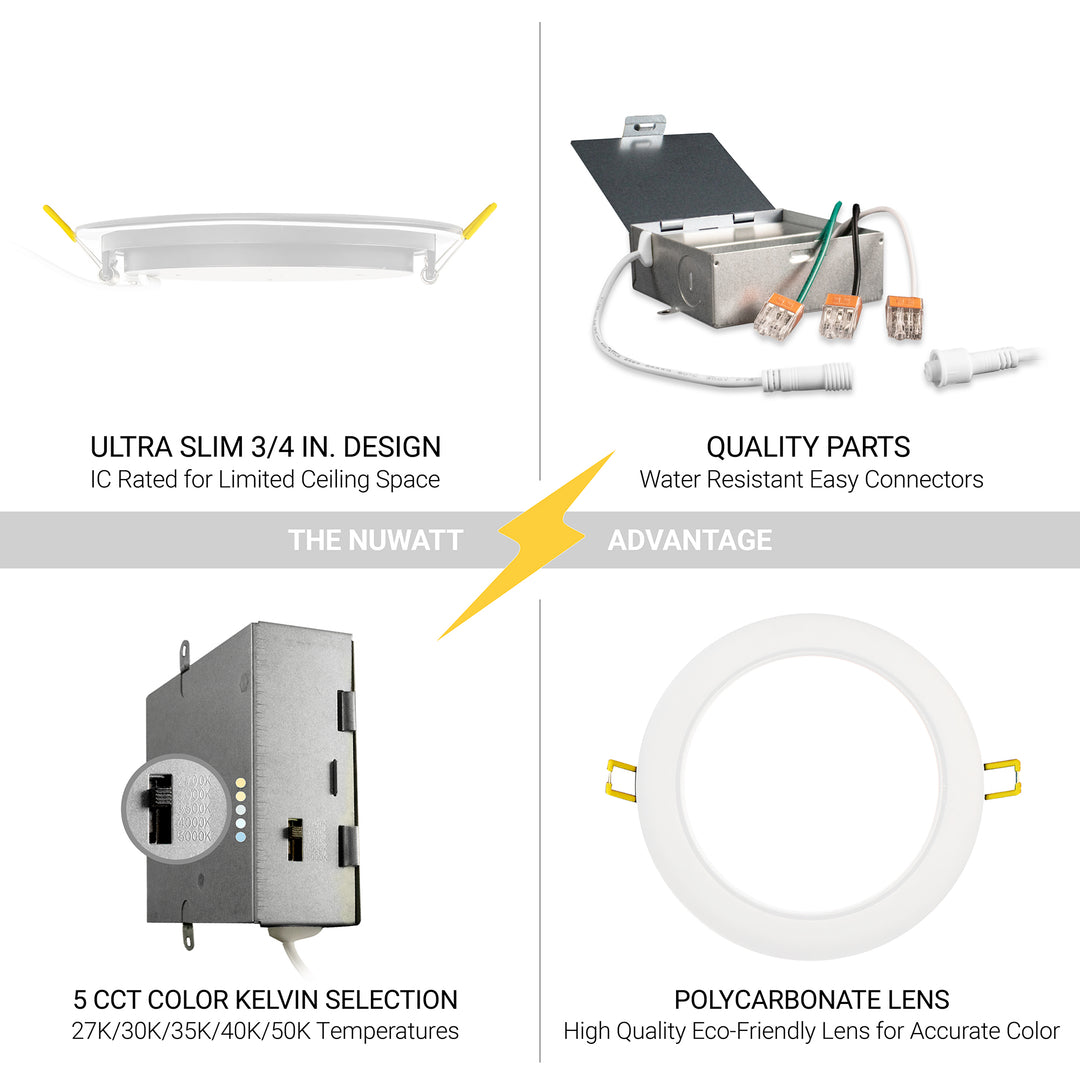 QUALITY AND TRUSTED PARTS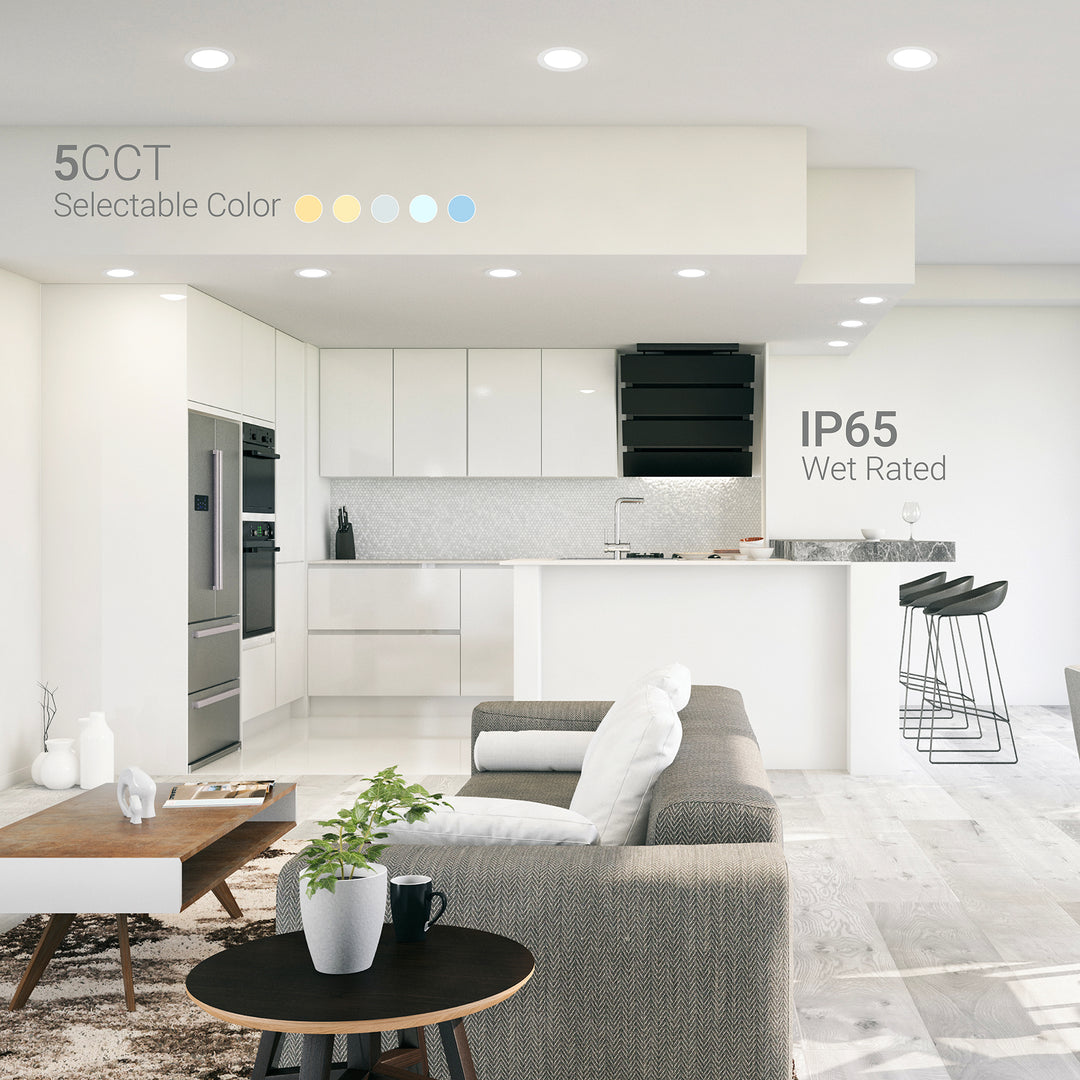 INDUSTRY LEADING FEATURES